Whole Foods Market Promotes CIO Jason Buechel
|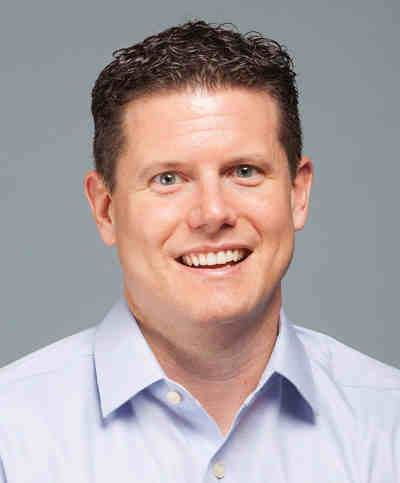 Jason Buechel
Whole Foods Market announced that Jason Buechel has been promoted from global vice president and chief information officer (CIO) to executive vice president and chief information officer, becoming the newest member of the executive team effective immediately.
Buechel retains responsibility for all aspects of information technology at Whole Foods Market.
Since joining Whole Foods Market in 2012, Buechel has continuously improved the company's information technology infrastructure, launching several new major platforms and initiatives such as Workday, One POS, the company's pilot Affinity shopper rewards program, and delivery partnership with Instacart.
[ David Taylor Appointed P&G President and CEO ]
Prior to joining Whole Foods Market, Buechel spent 12 years at Accenture, where he was most recently managing director and partner in that company's retail operations practice, leading the retail channels practice for North America.
Founded in 1978 in Austin, Texas, Whole Foods Market is a leading retailer of natural and organic foods.
Leave a Reply