WD Hard Drive for Video Surveillance Applications
|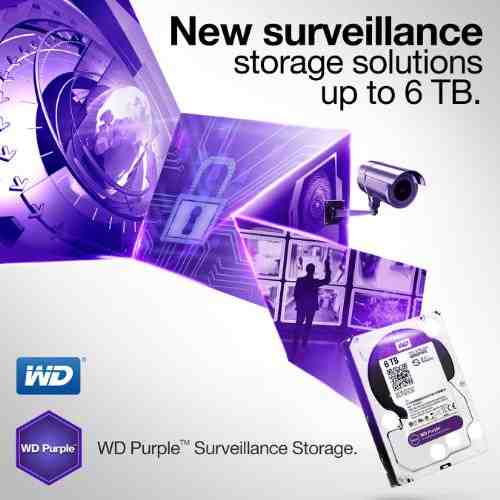 WD, a Western Digital (NASDAQ: WDC) company offering storage solutions, announced Monday the expansion of its WD Purple line of 3.5-inch hard drives for video surveillance applications, with the release of the 6 TB capacity.
Video surveillance is a highly data-rich application within the "Internet of Things (IoT)" ecosystem.
According to the company, WD Purple hard drives excel in new and existing home and small business security system environments with up to eight hard drives and up to 32 high-definition (HD) video cameras.
Shipping now through select distributors and resellers, WD Purple surveillance-class hard drives are now available from 1 TB to 6 TB capacities and covered by a three-year limited warranty.
The price for the 3.5-inch 6 TB drive, model #: (WD60PURX) is $329.99. Additional information about WD Purple hard drives and limited warranty terms may be found on the company website.
Leave a Reply