Viacom Names Brian Robbins President of Nickelodeon
|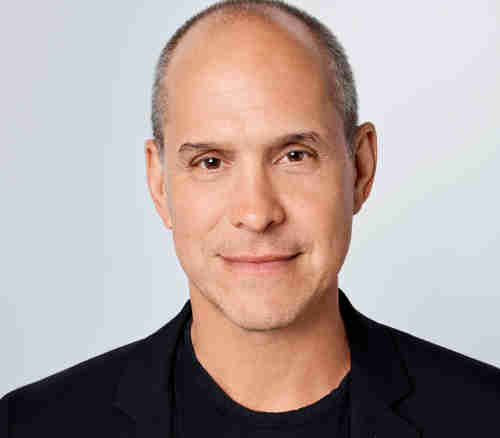 Brian Robbins
Viacom Inc. announced Monday the appointment of Brian Robbins as President of Nickelodeon, effective immediately. Robbins will report directly to Bob Bakish, President and Chief Executive Officer of Viacom.
In his new role, Robbins will manage the creative and business operations at Nickelodeon and will be responsible for evolving the brand for a new generation of young audiences, including further bolstering its content pipeline through a mix of new and legacy franchises, and accelerating its push into next-generation platforms and feature film.
Robbins most recently served as President of Paramount Pictures' Paramount Players division, where he worked closely with Nickelodeon and Viacom's other brands to identify talent and properties to be developed into co-branded feature films.
In his new role, Robbins will remain integrally involved in the development, production and marketing of all Nickelodeon co-branded films with Paramount Players, including Dora the Explorer, Rugrats and other current projects.
With Robbins' appointment to Nickelodeon, Paramount Pictures is commencing a comprehensive search for a successor to lead Paramount Players. In the interim, Wyck Godfrey, President of Paramount Pictures' Motion Picture Group, will oversee day-to-day operations at Paramount Players, with support from Robbins during a transition period.
Prior to leading Paramount Players, Robbins co-founded the multi-platform media company Awesomeness in 2012 and served as Chief Executive Officer.
Robbins is the recipient of a Directors Guild Award, a Peabody Award and the International Academy of Television Arts and Sciences' Pioneer Prize. He is also an Emmy Award nominee.
Leave a Reply