The Bump: For Real-Time Pregnancy and Parenting Advice
|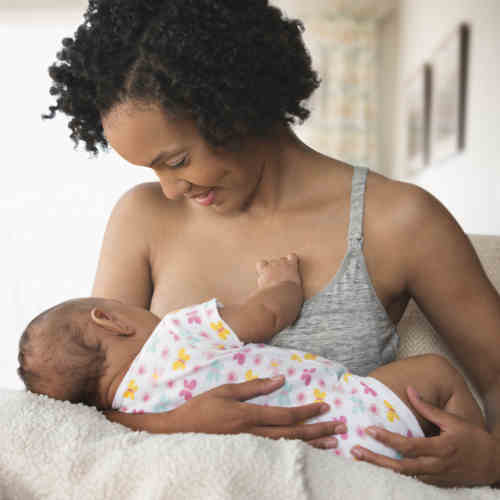 The Bump, a leading multiplatform pregnancy and parenting brand, has relaunched its website for expectant and new parents. The content is now tailored specifically to a mom's week of pregnancy or the age of her child.
Different parents will see different home screens for The Bump each time they log into their account from any device or platform. In addition to a personalized content experience, The Bump is launching a new, real-time parenting video series, a contributor network and a sweepstakes.
"The Bump has a rich history of helping parents navigate and celebrate the joys — and hiccups — of pregnancy and parenthood," said Josh Himwich, vice president of product for The Bump.
[ Also Read: How to Get Pregnant Using a Mobile App ]
In addition to the personalization technology, The Bump has launched a Baby Milestones Video Series featuring real first-time families talking about baby's development and key milestones, from newborn to 12 months.
The series is a set of baby videos featuring diverse families, including gay parents, parents of twins, and mixed race families, sharing baby's postnatal journey with inside stories and first-hand experiences.
[ Meet 7-Month-Old Gerber Spokesbaby Grace ]
Each documentary-style video also provides expert pediatrician information while highlighting how real parents handle naptime, the introduction of solids, tummy time and more.
The Bump has also launched The Bump Contributor Network with advice about getting pregnant, parenting and everything in between, from real moms like Molly Sims, Soleil Moon Frye, Bobbie Thomas, The Pump and Dump ladies and more.
The Bump is a part of XO Group Inc. (NYSE: XOXO), a consumer Internet and media company devoted to weddings, pregnancy and everything in between.
Photo courtesy: The Bump
Leave a Reply