Tech Platform to Help Small Law Firms Access Capital
|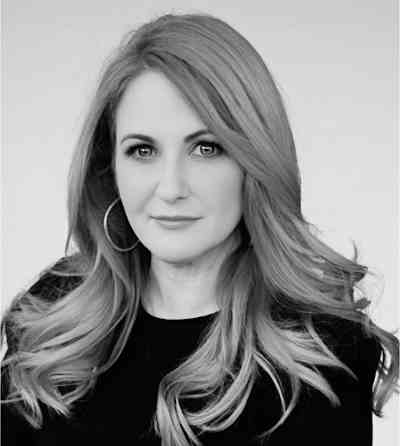 Cheryl Kaufman, CEO of Alliance Legal Solutions
Alliance Legal Solutions has launched Fundafi.com, a technology-enabled lending platform which aims to improve access to financing for small law firms across the United States.
This move, according to the company, addresses a segment of the market that historically has been underserved by the lending market, by providing loans that are sized and timed to work specifically for small law firms.
The company suggests that like any business, law firms can only thrive if their business is financially sustainable. However, as with the practice of law more generally, there is increasing pressure on small law firms to focus on marketing, client generation, and technology / productivity efficiencies to increase profitability. Yet small law firms often have unique barriers to addressing these key growth areas.
[ Research Paper: 20 Bitter Truths in the Indian Legal System ]
"This is where Fundafi sees an opportunity to help small law firms position for growth," remarks Cheryl Kaufman, CEO of Alliance Legal Solutions (d/b/a Fundafi.com).
According to the company, the United States has more than 250,000 law firms with less than ten employees, and according to a study conducted by the Legal Executive Institute, Thomson Reuters, 71% of these firms reported that their biggest challenges are acquiring new clients and spending an increasing amount of time and money on administrative tasks. To address these issues, small firms need to wisely deploy additional capital, a resource that is often difficult for small firms to access.
Fundafi's products allow small firms to access capital by leveraging the value of their cases and parlaying those future fees into collateral for financing. This approach to financing gives law firms greater access to working capital while avoiding the traditional inflexible repayment requirements that fail to match the timeline of a small firm's fluctuating fee recoveries.
Leave a Reply