Tag Archives:
Security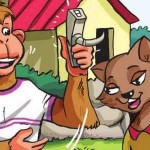 Global technology media and entertainment company, RMN Company, is now offering its children storybooks as free-to-read e-books. Published under the banner "Raman's Tech Tale Series: Knowledge Stories for Children," these books impart technology education to school children through interesting short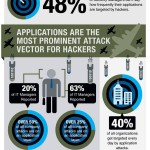 Application vulnerabilities are a major factor in the cyber-crime game. The objectives of Quotium's research published Friday was to better understand the solutions used to secure applications in leading corporates in Europe and in the United States. More than 500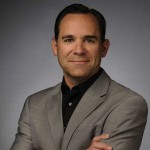 Security solutions company McAfee today announced the appointment of Bill Rielly as senior vice president for small and medium-sized business (SMB) segment. Rielly joins McAfee from Apple where he led the worldwide SMB segment for the Apple Online Store. In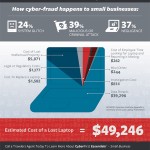 Small businesses may not think they are at risk for cybercrime, but almost 72 percent of the 855 data breaches worldwide analyzed by Verizon's forensic analysis unit were at companies with 100 employees or less, according to insurance company Travelers.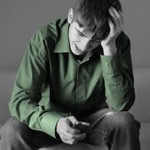 A staggering 148.43 million spam texts are received by Brits every month, according to AdaptiveMobile, a mobile security company. The YouGov online study of over 1,000 consumers who had received text message spam found that it was rated the most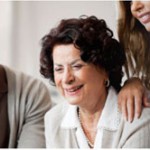 The National Cyber Security Alliance (NCSA) will launch the ninth annual National Cyber Security Awareness Month (NCSAM) with an event in Omaha, Nebraska. It will be available to viewers worldwide via Facebook Live – the social network's official live video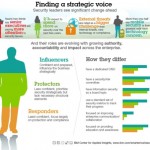 In a study, nearly two-thirds of Chief Information Security Officers (CISOs) surveyed say their senior executives are paying more attention to security today than they were two years ago, with a series of high-profile hacking and data breaches convincing them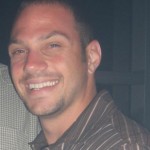 IT Security experts know that when it comes to protecting yourself from emerging threats, it's usually not the cybercriminals you need to worry about – it's your friends and family that are on the inside – informs Joe Schembri in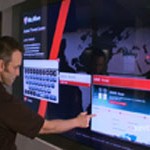 A new survey commissioned by Xerox (NYSE: XRX) and McAfee, reveals that more than half (54 percent) of employees say they don't always follow their company's IT security policies or aren't even aware of the policies (21 percent) – leaving