Social Search App to Raise Funds from Crowdfunding Campaign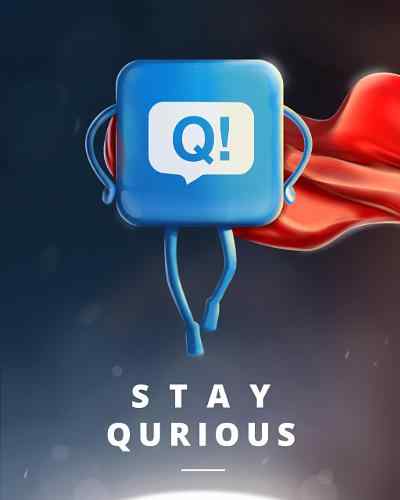 Tech outfit Color Eight is launching a crowdfunding campaign to raise funds for Q!, a new mobile question and answer application and productivity tool.
According to the company, Q! allows users to cut through social networking clutter to ask questions and receive targeted answers from their trusted networks.
The Kickstarter campaign will allow new features and usability to be added to the existing platform including a new user interface, additional social and expert networks and a few bonus targets to be announced during the campaign.
[ Also Read: Now a Dog Documentary Raising Funds on Kickstarter ]
"Q! is a new entrant into the social search market with very focused goals," says Eugene Borukhovich, co-founder of Color Eight LLC.
Its Kickstarter campaign runs from March 28th through April 25th, 2014.
Q! app is the first launch of New York City based Color Eight LLC founded by Eugene Borukhovich and Daniel Kogan.
It is available for download from the Apple App store and Google Play.