Sharon Carty to Drive Yahoo Autos as Editor-in-Chief
|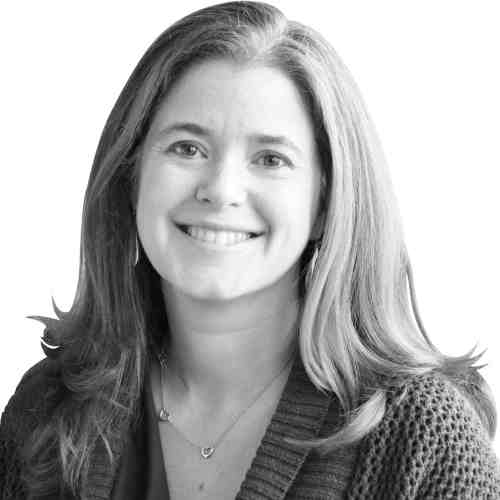 Sharon Carty
Yahoo Inc. has announced that Sharon Carty is the new Editor-in-Chief of the recently launched digital magazine, Yahoo Autos.
Sharon will lead a group of automotive experts including Managing Editor Justin Hyde, Editor-at-Large Alex Lloyd and Road Test Editor Aki Sugawara.
"Autos is one of the most exciting industries to cover," Carty said. "It's a combination of blue-collar grit and white-collar business strategy, with a dash of Hollywood. Yahoo Autos will tell stories that tap into that excitement, and will bridge the gap between enthusiasts and your average consumer."
Sharon joins Yahoo Autos from AOL's Autoblog where she was the Editor-in-Chief overseeing a staff of reporters and videographers. Sharon has covered the auto industry since 2002.
Photo courtesy: Yahoo
Leave a Reply