SAP Supports IT Education at Schools
|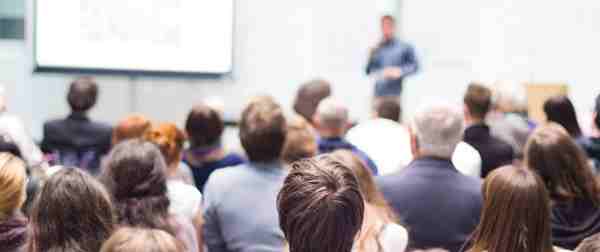 Software company SAP SE (NYSE: SAP) announced Monday it is a new partner of Wissensfabrik – Unternehmen fur Deutschland e.V, a nationwide German initiative for education and entrepreneurship.
The network of Wissensfabrik includes around 120 dedicated companies and foundations, 2,500 schools and 180 start-ups. The latest IT project, which is supported by SAP, other industry partners, and academic experts, is committed to explaining real-world IT cases within a playful context and to provide first-hand introductory experiences for young students. With successful rollout now accomplished in Germany, the model is to be applied globally, says the company.
[ CEF Education Model to Produce Employable People ]
Together with academic partners, Wissensfabrik develops projects that can be implemented in day care centers and schools. By connecting start-ups and established companies, opportunities for intensive mutual exchanges are offered.
Members assume social responsibility by drawing on their main strengths to support innovative, practical, relevant projects and provide the expertise and skills of the people in their network.
"Together with other dedicated companies, we get to serve projects that enable children and youths to actively shape the digital transformation in all parts of life," explains Gerhard Oswald, Member of the Executive Board of SAP SE.
The network of schools and industry, together with the IT project, serves as a model for age-based teaching of IT topics at schools. With the rollout of the model accomplished in Germany, it will be rolled out as a best practice in other countries within the SAP Young Thinkers program.
Photo courtesy: SAP
Leave a Reply