Revolt Music Network Now Available on AT&T U-verse
|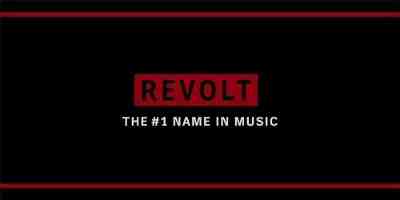 AT&T U-verse and Revolt have signed an agreement to make Revolt, the multi-platform, multi-genre music network founded by Sean "Diddy" Combs, available to U-verse TV customers.
Revolt will be available in the U300 package as early as July 27, 2015 and will include rights to On Demand video and content on the go, giving AT&T U-verse customers virtually unlimited access to Combs' "#1 name in music."
"This is a historical day for Revolt. With a major player like AT&T, more people will be able to access the hottest music and original content on every screen and device," said Revolt chairman, Sean "Diddy" Combs.
[ AT&T and iHeartMedia to Bring Streaming Radio to U-verse TV ]
Launched in October 2013, Revolt is a music cable channel. The AT&T U-verse deal allows Revolt's curated music experience to reach additional households and devices.
"AT&T is excited to bring Revolt programming to our customers," said Mel Coker, chief marketing officer, AT&T Home Solutions. "Revolt is a great fit as we strive to bring our customers the content they want, when and where they want it."
Leave a Reply