Raja Koduri Joins Intel to Drive Visual Computing Business
|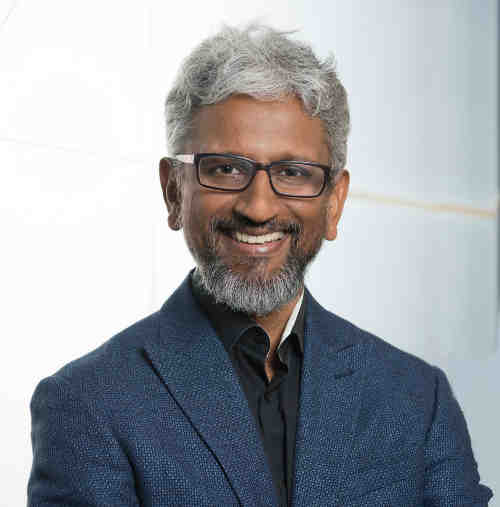 Intel announced Wednesday the appointment of Raja Koduri as Intel chief architect, senior vice president of the newly formed Core and Visual Computing Group, and general manager of a new initiative to drive edge computing solutions.
In this position, Koduri will expand Intel's leading position in integrated graphics for the PC market with high-end discrete graphics solutions for a broad range of computing segments.
According to Intel, Koduri brings to Intel more than 25 years of experience in visual and accelerated computing advances across a broad range of platforms, including PCs, game consoles, professional workstations and consumer devices.
"I have admired Intel as a technology leader and have had fruitful collaborations with the company over the years," Koduri said. "I am incredibly excited to join the Intel team and have the opportunity to drive a unified architecture vision across its world-leading IP portfolio that help's accelerate the data revolution."
Koduri, 49, joins Intel from AMD, where he most recently served as senior vice president and chief architect of the Radeon Technologies Group.
Koduri will officially start in his new role at Intel in early December.
Leave a Reply