Online Auto Site CarDekho Appoints Linen Lintas as Creative Partner
|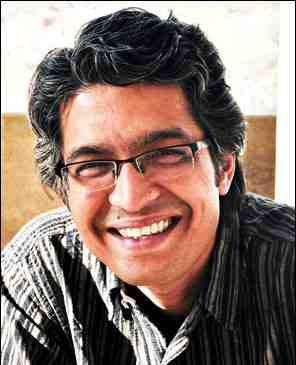 L.K. Gupta, CMO, CarDekho.com
Linen Lintas, a Lintas group company, said today it has been appointed as the creative partner for CarDekho.com.
As its affiliate, Linen Lintas will work towards delivering creative and strategic insights and solutions that aim to play a significant part in making CarDekho.com an established player in the online car buying and selling marketplace.
"Having worked with some of the team members at Linen in the past, we had high confidence in strategic insights and creative capabilities of the team. Hence we opted to partner with them," said L.K. Gupta (pictured above), CMO, CarDekho.com.
---
Related Stories:
Say "No" to Digital Advertising. Why? Because of Ad Frauds
Digital Marketing Simplified – Advertising Options
---
Linen Lintas has unveiled a campaign – 'Suno nahin dekho' – to portray the differentiation that CarDekho.com offers its users.
The campaign has been conceptualized based on the insight that everybody has an opinion and that one should listen to all of them, but the final decision should be taken by individuals on their own accord. That's the message that the new CarDekho.com TVC conveys, albeit in an entertaining and relevant way, according to Linen Lintas.
CarDekho.com is a leading auto portal in India. Founded in 2007 by brothers Amit and Anurag Jain, both IIT-Delhi alumni, Girnar Software is engaged in three internet portals – CarDekho.com, BikeDekho.com and PriceDekho.com. The company does outsourcing services as well including website and mobile application development, testing and Q&A services.
Leave a Reply