Nissan Super Bowl Videos Use YouTube Content Creator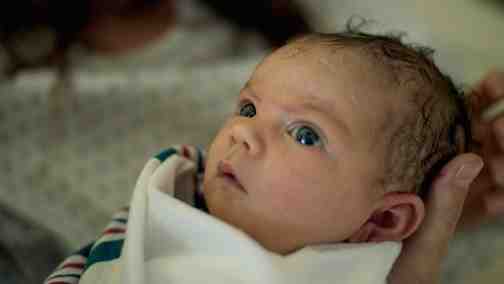 #withdad
Nissan, which has been teasing its Super Bowl plans through a social media campaign using YouTube "content creator" videos and the hashtag #withdad, is giving the first hint of its in-game commercial by releasing Wednesday a short preview of the spot.
Nissan previously announced it would feature a 60-second spot in the Super Bowl. The company has increased its stake in the game to a 90-second ad, which it says will tell a unique family story while maintaining a strong Nissan brand connection.
Also Read:
[ Pierce Brosnan Stars in Kia Super Bowl Commercial ]
[ Victoria's Secret: Don't Drop the Ball ]
Nissan released the first 10 seconds of its commercial, which depicts a couple having a baby and images of the dad working as a race car driver mixed to a soundtrack of Harry Chapin's iconic song, "Cat's In the Cradle."
"We can't wait to share this emotional story with the Super Bowl audience and we hope seeing the first few seconds will whet America's appetite to watch the spot during the game," said Fred Diaz, senior vice president, Nissan Sales & Marketing and Operations U.S., Nissan North America.
While many advertisers release their commercials on YouTube in the weeks before the game, Nissan is keeping its full ad quiet until its debut during Super Bowl XLIX on Sunday, Feb. 1.