NetSuite Moves Financial Management to the Cloud
|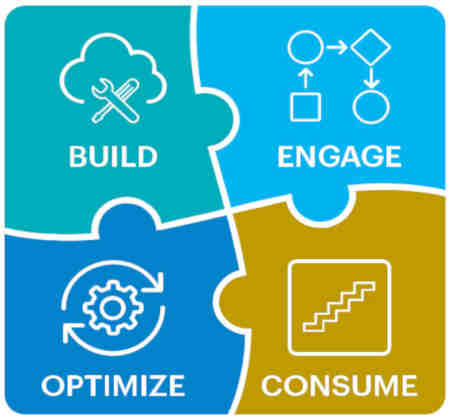 Oracle NetSuite
Oracle NetSuite announced on March 26 new localized product capabilities for the German market. The latest innovations within the NetSuite platform include new SuiteSuccess financial management features designed to help organizations in Germany automate financial processes, improve reporting, and gain real-time visibility into key business metrics.
According to the company, SuiteSuccess includes predefined roles, KPIs, dashboards, and workflows specifically designed for finance departments. It provides both foundational financial management solutions and features such as inventory management, order management and customer returns, and more comprehensive financial management solutions including fixed assets and over 350 reports.
The company adds that SuiteSuccess delivers a path to the cloud in as little as 45 days and is built on four key pillars—build, engage, consume, and optimize.
SuiteSuccess customers across all markets also have immediate access to NetSuite OneWorld global capabilities to process multi-currency transactions and to take advantage of international growth opportunities.
Leave a Reply