Mobile Video Platform Allows You to Beam Your Programs Live
|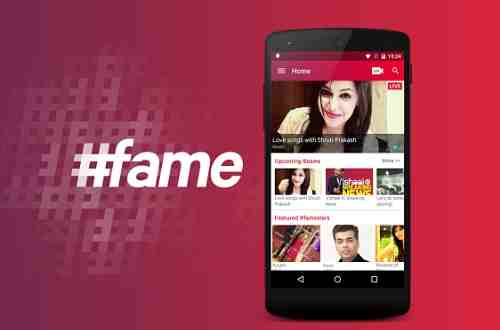 A digital entertainment network in India called #fame has launched a live video entertainment app.
Available in beta for iOS and Android, the app is said to be a mobile video platform where performers can beam live to fans and audiences through their smartphones.
Targeting the youth, the #fame app offers a diverse portfolio of live and video-on-demand (VoD) digital content.
From celebrities and skilled talent to enterprising amateurs, the content on the app covers genres including comedy, entertainment, live events, fashion, music, tech, food, citizen journalism and more.
Further, according to the company, features such as social sharing, live chat, liking and fan-based communities have been integrated into the app's user experience to help grow engagement between performers and audiences on the platform.
Here is more information on the #fame app.
Leave a Reply