Meet the Winner of Google+ Motion Photography Prize
|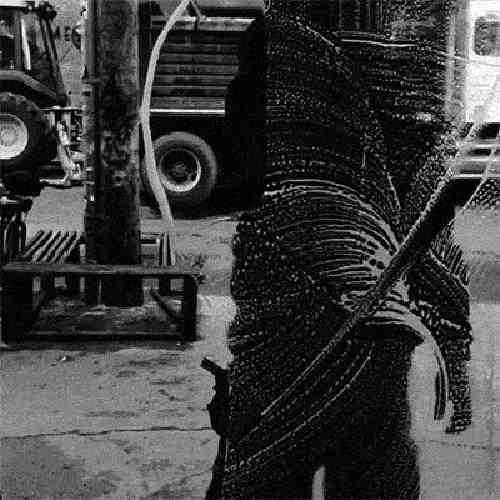 Saatchi Art, the Saatchi Gallery and Google+ have announced the winner of the first-ever Motion Photography Prize: Christina Rinaldi, whose entry in the "Urban" category won the overall prize.
The overall winner and finalists were selected by a jury including artists Tracey Emin, Shezad Dawood and Cindy Sherman, as well as filmmaker Baz Luhrmann.
The 5 finalists are Kostas Agiannitis (Lifestyle), Matthew Clarke (Night), Emma Critchley (People), Micael Reynaud (Action), and Stefanie Schneider (Landscape).
[ Also Read: Jonathan Gabb Wins Saatchi Art Competition ]
With the ubiquity of smartphones and rise in photo-sharing services, the world has recently exploded with photographers from all backgrounds who are embracing new technology to tell their stories in innovative ways, not least of all via motion photography.
In recognition of the exciting potential of this new technology, Saatchi Art, the Saatchi Gallery and Google+ launched the inaugural Motion Photography Prize, with photographers from all over the world celebrating this new creative art form.
Since the launch of the prize on February 5th, more than 4,000 photographers – professional and amateur alike – submitted entries across 6 categories.
Conceived as a way to recognize the motion photography as a "new art form for everyone," the prize awards 1 finalist from each category a showcase of their work on Saatchi Art and a special exhibition at the Saatchi Gallery in London, that opened Thursday.
In addition, the overall winner Christina Rinaldi will have to opportunity to go on the trip of a lifetime with a photographer or filmmaker of her choice.
Saatchi Art is the world's leading online art gallery, connecting people with art and artists they love. The Saatchi Gallery's website has become a global meeting place for people interested in contemporary art.
Google+ will be celebrating its third anniversary in June this year. According to Google, there are currently 540 million users actively using the features of Google+ and 1.5 billion photos are uploaded to Google+ every week.
It is claimed to be the only platform on the web that is able to analyse uploaded photos, stabilize them and turn them into motion.
Leave a Reply