LG Announces Digital Art Competition 2014
|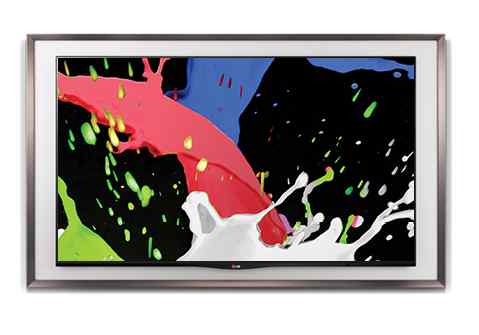 The Art of The Pixel challenges students at a selection of the top art schools to create still and motion digital artwork for display on LG's Ultra HD and OLED TVs.
Each individual pixel is important when it comes to color and clarity of the images on the screen, believes LG.
Digital art by nature requires a display technology, and LG says it provides the canvas for today's digital artwork with its Ultra HD and OLED TVs.
"LG is about inspiring and empowering people through technology. With The Art of the Pixel, we are both inspiring young artists and empowering their creativity," says LG.
For more information, you can visit here.
Photo courtesy: LG
Leave a Reply