Komli Media Launches New Social Ads Platform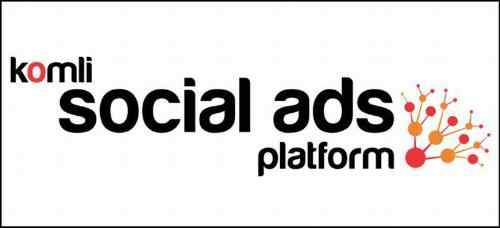 Komli Media, a leading digital media technology platform, announced today an exclusive partnership with Adquant, a leading social advertising company. This partnership gives Komli exclusive rights to offer the Adquant platform across the Asia Pacific region.
The platform will be available to advertisers and agencies as a Komli solution in markets that include India, Singapore, Indonesia, Thailand, Philippines, Malaysia, Australia and New Zealand.
Komli's social ads platform, powered by Adquant's technology, aims to empower marketers to apply new algorithms to optimize all parts of their social advertising programs.
[ Also Read: Facebook Invites Applications for Its New FbStart Program ]
The platform will enable advertisers to effectively buy Facebook ads, manage large groups of them, target granular audiences, and measure effectiveness.
Komli's offering will give more control to the advertisers to drive efficiency in their Facebook advertising campaigns with features such as:
Auto bid optimization
Website custom audiences
True Life Time Value (LTV) optimization
Mobile app tracking
This partnership follows close on the heels of other recent announcements from Komli Media, including the launch of an integrated remarketing demand side platform.
Headquartered in Mumbai,India, Komli Media operates 12 offices in India, Southeast Asia, Australia, and New Zealand.