Hyundai's Smarter Ad Campaign #HyundaiSmarter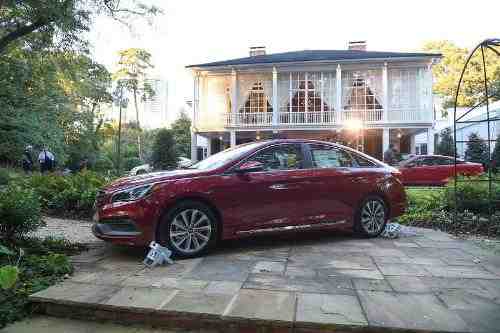 Hyundai launched a new advertising campaign, "Hyundai Smarter," during its #SmarterLiving event at The Estate in Atlanta on Tuesday evening.
The new advertising campaign focuses on everyday women and issues of importance to them. The Hyundai Smarter campaign will run from October 17th – November 21st.
The advertising campaign developed by the creative agency of Fuse Advertising based in St. Louis, MO, includes a 60-second broadcast and radio ad, a 90-second internet only ad called "Time to Shake Up The World," an online web series, and a limited edition SmarterLiving brand book.
Social media followers can join the conversation on Facebook or Twitter using hashtag #HyundaiSmarter.
Campaign details can be found on the website.