How to Stay Safe Online
|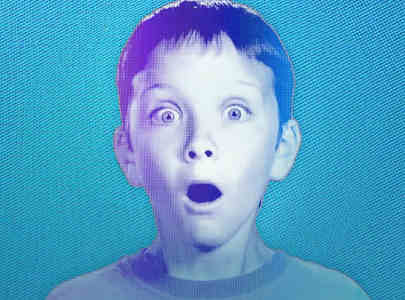 The National Cyber Security Alliance (NCSA), a nonprofit organization, has collaborated with the Department of Homeland Security to launch a new PSA campaign in October to educate the American public in conjunction with National Cyber Security Awareness Month.
An extension of the national cybersecurity education and awareness effort, STOP. THINK. CONNECT., the new PSAs provide advice about being more vigilant and practicing safe online habits.
At work, home, school and on the go, the public is continuously connected. Learning to be safer and more secure online is a life long habit.
In a recent study, 45% of 18-26 year olds report that their first "talk" about staying safe online was from a parent and 20% got their first advice from a teacher.
These early conversations with young people as they begin to go online is a critical juncture for ensuring safer online actions (2014 Raytheon / NCSA Millennial Survey).
The PSAs are resources crafted to make a variety of audiences more informed on cyber risks and aware of preventive actions to take. The television and radio spots demonstrate the importance of being aware of online activity and everyone's shared responsibility in cybersecurity.
The first installment of PSAs address risks related to playing on the Internet, sharing information and cyber threats associated with daily online activity.
The PSAs will run and air in advertising time and space donated by the media. Since the launch of STOP. THINK. CONNECT. in 2010, several other outreach tools have been developed to encourage individuals to take small steps to reduce online threats.
The development of the STOP. THINK. CONNECT. campaign was led by NCSA and the APWG. To date, more than 150 companies, nonprofits, schools and government agencies have signed on to use the message and campaign assets.
Photo courtesy: NCSA
Leave a Reply