How IBM Plans to Train Cloud Developers
|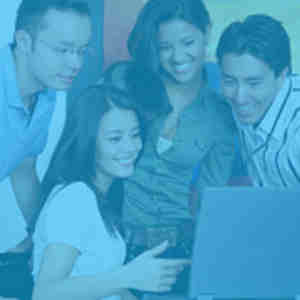 Tech company IBM plans to enable the next generation of developers with the Academic Initiative for Cloud, aimed to mentor them to innovate using IBM Cloud technologies.
The new program will create cloud development curricula using Bluemix, IBM's platform-as-a-service, in over 200 universities, reaching more than 20,000 students in 36 countries.
The company also has announced a series of industry Hackathons reaching new developers and a set of diversity programs for women coders, all based on Bluemix.
By making the use of Bluemix available to these programs, IBM will help arm the developers of tomorrow with the latest capabilities and foster the necessary skills to join the workforce and create enterprise-class cloud applications at consumer scale.
The developer-friendly, open-standards-based Bluemix catalog includes over 100 tools and services of open-source technologies combined with IBM and third-party services like Watson, Internet of Things, Big Data & Analytics, and Mobile, among many others.
IBM's new Academic Initiative for Cloud will introduce students to the latest cloud technologies and solutions as they build the transferrable skills needed to launch their own businesses or become industry leaders in the workforce.
This new program aims to close the skills gap between higher education curricula and workforce needs, which already includes Big Data Analytics and Cognitive Computing academic programs.
Starting this fall, universities around the world will commence more than 250 courses and programs that will utilize educational materials, technologies and methodologies from IBM with a focus on using Bluemix in a variety of courses ranging from computer science, information technology, analytics and data science to mobile and entrepreneurship.
Photo courtesy: IBM
Leave a Reply