Call+ Allows Free Uncapped Landline Calls
|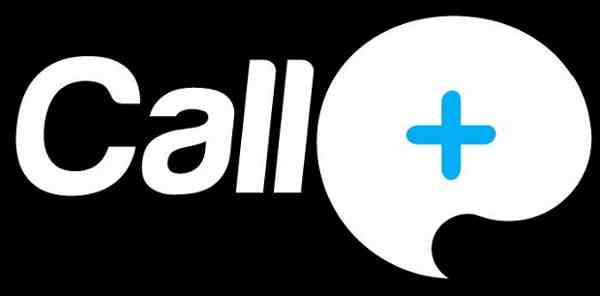 A new app is allowing its users 100% free and uncapped calling to landlines in over a dozen countries.
Call+ app developed by Webaoo USA Inc. allows users to obtain 24 hours of unlimited calling to 85+ countries by completing a quick and free in-app offer.
While Call+ has always provided no-offer-required uncapped calling to landlines in the USA, Mexico, China and Brazil, from Dec. 25th it extends its service to over a dozen new destinations.
The 100% free and uncapped usage will cover:
USA + Hawaii (landlines and mobiles)
Canada (landlines and mobiles)
UK Landlines
Ireland Landlines
Mexico Landlines
China Landlines
Brazil Landlines (Brasilia, Sao Paulo, Rio, Belo Horizonte only)
France Landlines
Italy Landlines
Portugal Landlines
Norway Landlines
Sweden Landlines
Denmark Landlines
Netherlands Landlines
Israel Landlines
Thailand Landlines
"For what we believe to be the first time in telecoms history, Call+ users can call all of the above countries absolutely free of charge," explains Alexandre Gonzales, developer of the BlueVox-powered Call+ platform. "As the app handles calls over a smartphone's data / Wi-Fi connection, there are no extra charges and it's just like making a Skype voice call, except to an actual landline."
The platform is powered by Nevada-based BlueVox, a US Telecom Carrier registered by the FCC.
The Call+ app is available now for iPhone and Android users.
Leave a Reply