Bitcoin Game Show Take My Bitcoins Goes Live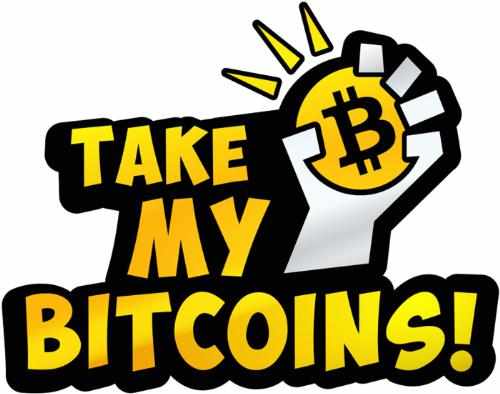 New media production and live streaming company Streamin' Garage announced Wednesday it is producing a live online bitcoin game show, "Take My Bitcoins."
Sponsored by Butterfly Labs, a leading provider of bitcoin mining technology, the game show will give away thousands of dollars per week in bitcoins, says the company.
Every Thursday at 8:00 p.m. PT, beginning April 3, 2014, "Take My Bitcoins" will put a new media spin on the old-school TV game show.
[ Also Read: New Task Force Report Addresses Digital Economy ]
Each week, a different celebrity co-host will challenge online contestants to games of knowledge and skill.
Gameplay will incorporate a variety of social media, including live chat room, Twitter, Facebook, Instagram as well as call-ins via Skype and Google Voice.
[ Also Read: Digital Citizens Alliance Reports Illegal Activities on YouTube ]
There is no limit to how many people can win. The games continue until the bitcoin wallet is empty.
"Entering the innovative world of Bitcoin and combining it with a TV quality game show allows us to engage the audience in a whole new way," said Streamin' Garage founder, Mike Rotman.
Viewers can find the show and can tune in at any time to see how many bitcoins have been generated and given away.
Butterfly Labs (BF Labs, Inc.) is a Kansas-based manufacturer of hardware used for securing online transactions in the Bitcoin and other networks.