Adam O'Conor Appointed Chairman of Grey Group Greater China
|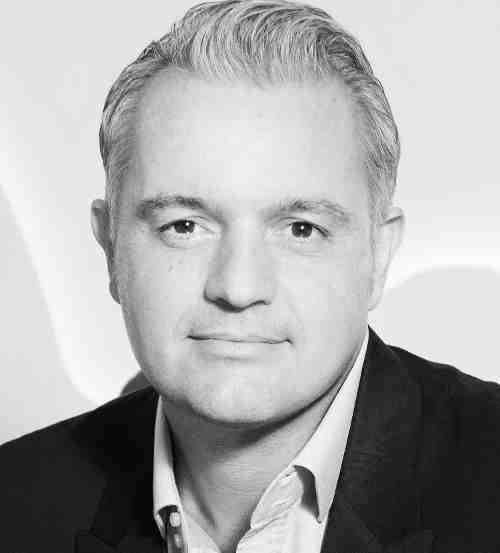 Adam O'Conor
Michael Houston, Worldwide CEO of Grey Group, has announced that Adam O'Conor is joining the agency as Chairman and CEO of Grey Group Greater China.
O'Conor has served most recently as President, Ogilvy & Mather Group, Asia Pacific, Hong Kong, overseeing global brand management in the region, capping a stellar two-decade long career at the agency.
Grey Group Greater China, with 500 employees, encompasses operations in Beijing, Shanghai, Hong Kong, Guangzhou and Taipei, Taiwan.
Its blue-chip client roster includes Procter & Gamble, GlaxoSmithKline, Hong Kong Tourism Board, Intel, Volvo and HSBC.
The organization includes such specialized companies as Easycom (ePR/social); Grey ArtM (activation/digital); Grey DPI (shopper marketing) and Grey Star Echo Group (marketing services).
Starting as a graduate trainee at Ogilvy London in the mid-90's, Adam O'Conor went on to serve as a Group Account Director and moved to Ogilvy Sydney in 2001 as Regional Business Director for IBM.
O'Conor came to Ogilvy Hong Kong, the network's regional headquarters, in 2006, was promoted to Managing Director a year later and Group CEO in 2010. Since 2016, he has led Ogilvy's Global Brand Management Team.
Grey is the advertising network of Grey Group. Its parent company is WPP (NYSE: WPP).
Leave a Reply