Wanted: Indian Entrepreneurs with Global Ambitions
|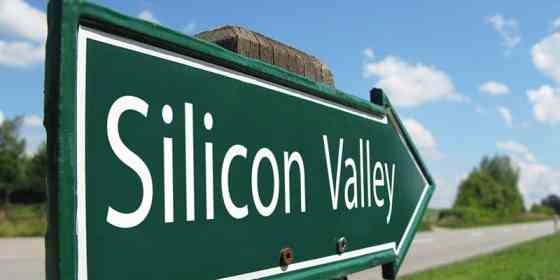 Representatives from the Billion Dollar Babies (B$B) initiative announced on Wednesday the launch of a new pilot program to identify and nurture product companies from India into global companies with an enterprise value of one billion dollars.
The initiative is the brainchild of TiE Silicon Valley, the Silicon Valley chapter of The Indus Entrepreneurs, and prominent U.S. CEOs of Indian origin, such as Vivek Ranadivé, founder of TIBCO.
B$B seeks to accelerate the pace at which Indian product companies can scale their operations to succeed as market leaders in an increasingly competitive global products market.
[ Also Read: How "Make in India" Will Break in India ]
Eligible companies must have received angel / venture funding, demonstrate traction in India and global ambition, and at least one co-founder must be willing to relocate to Silicon Valley for 3-6 months.
Companies selected to be Billion Dollar Babies will benefit from the program's extensive network of successful entrepreneurs, CEOs and venture capital funds, and receive practical support to enable seamless expansion into overseas markets.
Billion Dollar Babies will have the opportunity to leverage the program's depth in capital, connectivity, capability and coaching.
[ Also Read: Digital Damage in India: Web Perils of Information and Broadcasting ]
U.S. representatives of the B$B initiative present at the launch included Venktesh Shukla, President of TiE Silicon Valley, B.V. Jagadeesh, Managing Partner of KAAJ Ventures, Raju Reddy, Chairman of BITS Pilani Alumni Association, and Asma Chandani, Counsel at Dechert LLP. Indian representatives Dr. Saurabh Srivastava, Chairman Emeritus of TiE New Delhi and Padmaja Ruparel, President of Indian Angel Network (IAN) were also present at the launch, which took place at IAN headquarters.
Entrepreneurs may apply to the Billion Dollar Babies program.
Leave a Reply