Tribune Publishing Appoints Denise Warren as President of Digital
|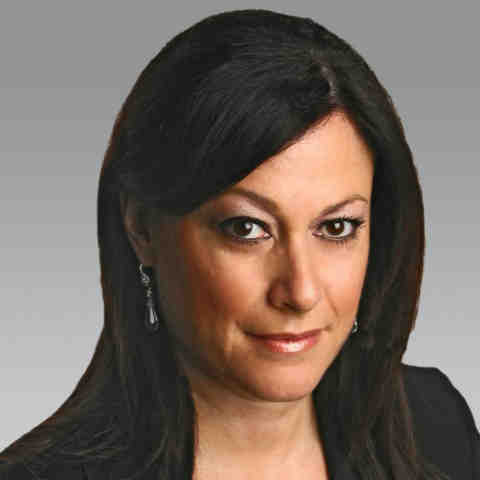 Denise Warren
Tribune Publishing Company has announced that former New York Times executive Denise Warren will join the company next month to direct Tribune Publishing's digital strategy and operations and oversee the company's six East Coast media groups and its Corporate Development unit.
Warren, who will be President of Digital, CEO of East Coast Publishing and an EVP, will be based in New York City and will report to Tribune Publishing CEO Jack Griffin. Warren will work with executives at each Tribune Publishing business unit to optimize digital products and execute digital business plans and monetization initiatives.
As President of Digital, Warren will lead Tribune Publishing's digital initiatives, including corporate digital teams in product development, digital circulation, audience development, analytics, advertising operations, digital marketing services and business development.
She will partner with Tribune Publishing executives at the local and national levels on digital monetization strategies as the company continues to build its capabilities in Content Marketing, Programmatic and other digital revenue development initiatives.
Warren also will have direct oversight for Tribune Publishing's Classified digital advertising verticals in automotive, recruitment and real estate.
As CEO of East Coast Publishing, Warren will have overall responsibility for the Sun-Sentinel Media Group in South Florida; Orlando Sentinel Media Group; The Baltimore Sun Media Group; Hartford Courant Media Group; Daily Press Media Group in Newport News, VA, and Morning Call Media Group in Allentown, PA.
Warren most recently served as Executive Vice President of Digital Products & Services for The New York Times, leading day-to-day operations for the newspaper's digital business.
Warren currently serves on the Board of Directors for Electronic Arts, the Redwood, Calif.-based video game developer. She is a Certified Public Accountant (non–current) and holds a bachelors of science and management degree from Tulane, as well as an MBA from Fordham University. She began her career as a financial analyst with Coopers & Lybrand (now PricewaterhouseCoopers).
Tribune Publishing Company (NYSE:TPUB) is a diversified media and marketing-solutions company.
Leave a Reply