Tech Startup Signoi Launches Platform to Decode Meaning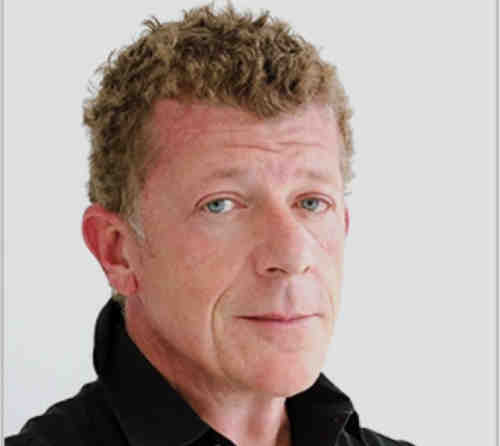 Andy Dexter
A new UK-based venture has launched Signoi to bridge the scalability gap between human science and the exponential expansion of large-scale unstructured data.
Signoi is developing a new analytic-driven, insight and foresight platform for decoding both implicit and explicit meaning from unstructured data at speed and scale, in a flexible and intuitively human way.
The platform offers a fast and powerful approach to understanding the constructs that govern human needs and behavior, via new metrics that quantify the strength of thematic content within complex, unstructured data such as text and imagery.
Signoi deploys neural networks, machine learning methods, and advanced automated analytic. The platform runs on a series of entirely new proprietary analytical modules and algorithms, built on foundations in semiotics, psychology and ethnography, to decode and quantify meaning.
"The guiding principle behind Signoi is to reveal implicit meanings, cultural energies, attitudes, and feelings. The platform uncovers natural structures and narratives within unstructured data, whether that be text or imagery or a combination of both. The vision is to deliver revelation rather than search," said Andy Dexter, co-founder of the business.
Signoi can handle paid, owned, and earned data sources including, but not limited to: voice of the customer data, market research, branding and communications collateral, advertising, social media, net promoter score comments, cultural material, feedback forms, online communities, emails, market research, and more.
Signoi then uses measures such as signal strength and complexity to identify and track the presence of specific meanings and cultural codes both in the moment and over time.