SAP Mobile Secure Portfolio Expands with Mobile App Management
|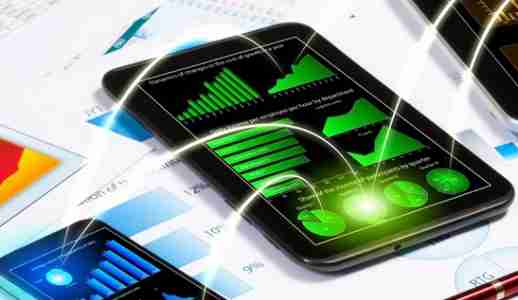 Enterprise application software company SAP SE (NYSE: SAP) today announced the expansion of the SAP Mobile Secure portfolio with the addition of mobile application management; a brandable, localizable and secure enterprise app store.
It aims to make it easy for companies to simply and proactively push their mobile apps into the hands of employees, business partners and consumers.
The mobile place feature offers a better experience for users and delivers apps, services and content in a simple way to both managed and unmanaged mobile devices.
For managed users, it identifies when their device is out of compliance and directs them to download the appropriate mobile device management (MDM) solution, regardless of the MDM vendor, before they are able to install any apps. Mobile place is included at no additional cost with the purchase of SAP Mobile Secure portfolio.
Mobile place provides an enhanced user experience on both MDM-managed and unmanaged devices. For IT admins, it is the single destination to publish, manage and analyze apps, content and profiles — including any MDM, enterprise mobile management (EMM) and mobile content management (MCM) offering.
For end users, it is the place to discover and download relevant apps and set up related services such as network access, email, identity and more.
Companies can experience mobile place by signing up for a free 30-day trial of SAP Mobile Secure.
Photo courtesy: SAP
Leave a Reply