Samsung Introduces TV Using Quantum Dot Technology
|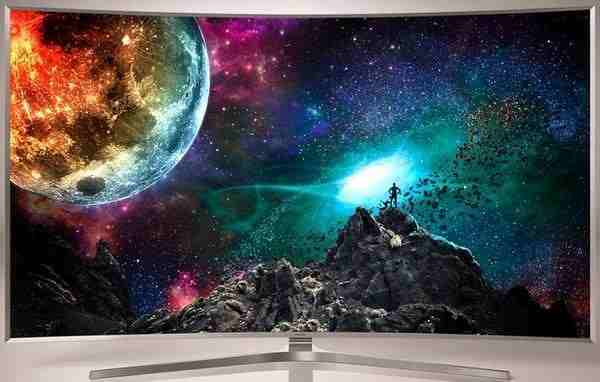 Nanosys and Samsung Electronics Co., Ltd. announced Tuesday they have entered into a multi-year agreement pursuant under which Samsung Electronics Co., Ltd. gains access to Nanosys patents, technology and products covering a broad range of lighting and display products and technologies, including cadmium free quantum dots.
"We look forward to working with Nanosys," said Dr. Seungho Ahn, executive VP of Samsung Electronics. "We expect this agreement to result in mutual growth and shows Samsung's commitment to leading the global display industry through innovative new technologies."
Samsung first partnered with Nanosys four years ago to develop a new generation of Quantum Dot technology, which enables displays to deliver brighter, more lifelike colors while using less power.
With this announcement the two companies will continue to build on their existing relationship, driving the growth of the Quantum Dot display industry by deploying the cadmium free quantum dot technology.
"As the world's most efficient light emitting technology, Quantum Dots are poised to change the way we see displays," said Jason Hartlove, president and CEO, Nanosys, Inc.
Quantum Dots are already transforming the display industry. These tiny man made crystals which are 10,000 times narrower than a human hair, are able to efficiently emit light in pure, precise colors.
This means display makers can create a highly-optimized display that produces the exact wavelengths of red, green and blue light needed by a display for optimal color and energy performance. The result is a display that's brighter, more energy efficient and incredibly vibrant.
Leave a Reply