Over 1,000 Organizations Join IBM to Battle Cybercrime
|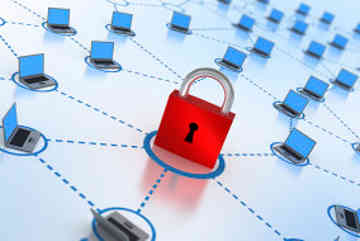 IBM today announced that more than 1,000 organizations across 16 industries are participating in its X-Force Exchange threat intelligence network, a month after its launch.
IBM X-Force Exchange provides open access to historical and real-time data feeds of threat intelligence, including reports of live attacks from IBM's global threat monitoring network, enabling enterprises to defend against cybercrime.
IBM says its new cloud-based cyberthreat network, powered by IBM Cloud, is designed to foster broader industry collaboration by sharing actionable data to defend against these very real threats to businesses and governments.
The company provided free access last month, via the X-Force Exchange, to its 700 terabyte threat database – a volume equivalent to all data that flows across the internet in two days.
This includes two decades of malicious cyberattack data from IBM, as well as anonymous threat data from the thousands of organizations for which IBM manages security operations. Participants have created more than 300 new collections of threat data in the last month alone.
"Cybercrime has become the equivalent of a pandemic — no company or country can battle it alone," said Brendan Hannigan, general manager, IBM Security.
The IBM X-Force Exchange features a collaborative, social interface enabling users to interact with, and validate information from, industry peers, analysts and researchers.
Also with a library of APIs, security analysts can facilitate programmatic queries between the platform, machines and applications, helping businesses to operationalize threat intelligence and take action.
Photo courtesy: IBM
Leave a Reply