Open Cloud Development Platform Bluemix Now Available
|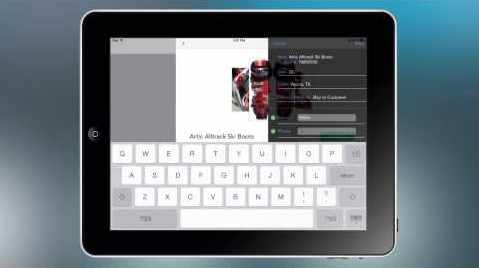 IBM (NYSE: IBM) announced Monday that Bluemix, the company's open cloud development platform, is now available with new services, clients and systems integrators using it to develop applications in the cloud.
Bluemix, available on the IBM Cloud Marketplace, now includes more than 50 services for building secure, cloud-based business applications.
According to IBM, its rapid adoption during its open beta period, which began in February, makes Bluemix one of the largest Cloud Foundry deployments in the world in just a few months.
Bluemix runs on the SoftLayer infrastructure and combines the strength of IBM's middleware software with other open services and tools from IBM partners and its developer ecosystem to offer DevOps in the cloud – an open, agile development model scalable from one-person startups to large enterprises.
The growing catalog includes tools in categories such as Big Data, social, mobile, security, and the Internet of Things, and for industries ranging from mobile commerce, academia, advertising, and emerging spaces such as wearables.
Announced as part of IBM's $1 billion investment in cloud computing, Bluemix addresses a growing demand to more easily build cloud-based, creative mobile and web applications – without having to spend large amounts of time and resources on configuring infrastructure and multiple software licenses.
Bluemix, built on Cloud Foundry's open technology, enables business to rapidly adjust to customer needs by allowing developers to mix and match different interoperable app services and tools.
Leave a Reply