Logitech Announces New Partner Program
|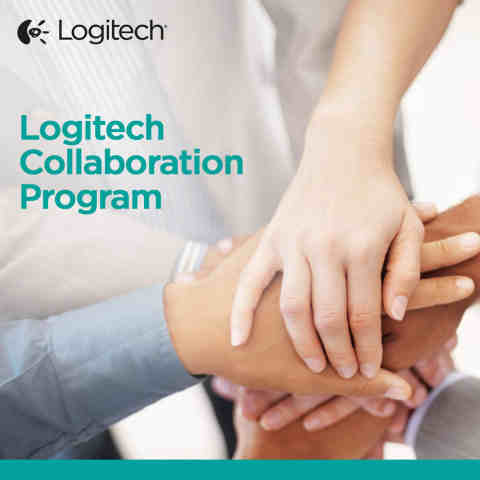 Tech products company Logitech has announced the Logitech Collaboration Program (LCP) which aims to deliver an enhanced, integrated collaboration experience to customers. Charter members of the program include Blue Jeans Network, BroadSoft, C2G, Lifesize, Vidyo, and Zoom.
The LCP plans to enhance virtual meetings with solutions for distraction-free communication, group collaboration, face-to-face collaboration and mobile communications.
Video integration features may include pan, tilt and zoom, far-end camera control, software presets, and H.264 video compression. Audio functions such as call / session answer, end and mute, hold and resume, and volume up and down can also be integrated into a solution.
Customers who purchase Logitech collaboration products, along with a product or service from an LCP member, will receive a solution that is optimized for groups to collaborate anytime, and anywhere.
For example, the Logitech ConferenceCam Connect, paired with videoconferencing software from an LCP member, may be enabled with far-end camera control so users can operate the pan, tilt and zoom functions of a Logitech ConferenceCam in the other location, providing a richer collaboration experience.
Leave a Reply