Lenovo Celebrates Its 100 Millionth ThinkPad
|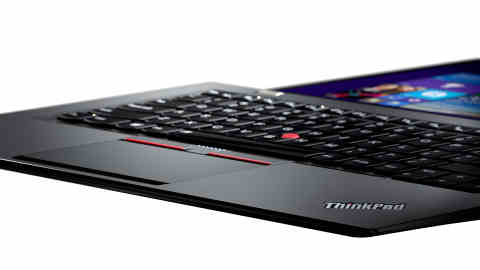 PC computing company Lenovo announced Sunday, at the 2015 International Consumer Electronics Show, the ThinkPad 2015 product portfolio.
Featuring the latest generation ThinkPad X1 Carbon, which is claimed to be the world's lightest 14-inch performance ultrabook, the brand celebrates 100 million units shipped.
Lenovo also introduced the ThinkVision X24 monitor, bringing the ultra-thin IPS panel technology to the computing workspace, and ThinkPad Stack, a power bank that offers mix and match interlocking accessories to maximize productivity and minimize clutter.
Leave a Reply