IBM Launches First "BlueMix Garage" for Cloud Applications
|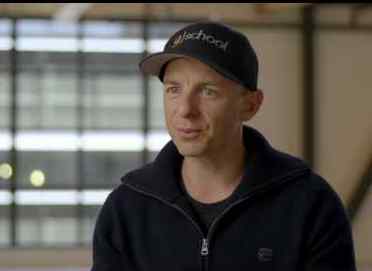 IBM (NYSE: IBM) announced Monday the launch of the first BlueMix Garage – a physical location where developers, product managers and designers can collaborate with IBM experts to rapidly innovate and deliver new cloud apps deployed onto BlueMix, IBM's open platform-as-a-service (PaaS).
Located in San Francisco, the first IBM BlueMix Garage has begun initial projects and will become fully operational this June, transforming app development with modern cloud technologies and highly disciplined agile processes, says IBM.
Centered in dense startup communities, BlueMix Garages will help redefine how developers use the cloud to turn new ideas into initial products, evolve them based on market feedback, and deliver scale and integration with client systems as needed through the IBM BlueMix platform.
Designed as a collaborative space for developers from companies of all sizes, the first BlueMix Garage will locate an IBM community and development lab in the heart of a thriving, entrepreneurial community: Galvanize.
Located in San Francisco's South of Market neighborhood – home to more startups per square foot than anywhere in the world – Galvanize attracts a network of entrepreneurs, developers, students, mentors, angel investors and venture capitalists in a physical space to learn, collaborate and create the next generation of high-tech and digital businesses.
By the end of 2014, Galvanize will be home to approximately 200 San Francisco startups, which will sit next to the BlueMix Garage and spur co-innovation through events, technical talks and mentorship by IBM Fellows and senior business leaders.
Leave a Reply