HuffPost Live and Leo Burnett to Create SXSW Videos
|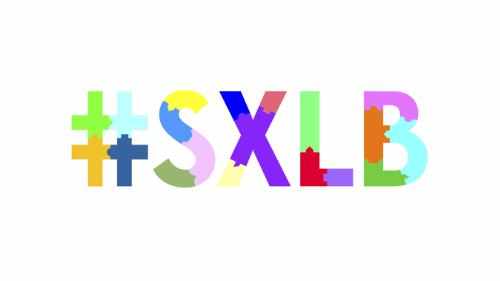 HuffPost Live, The Huffington Post's live-streaming network, and global ad agency Leo Burnett have announced a partnership for the 2014 South by Southwest (SXSW) Interactive festival to co-produce original video interviews with the technology influencers.
"This partnership signals a new wave in agency/publisher collaboration," said Carey Isom, SVP, director of Strategic Partnerships, Leo Burnett.
Through the series, #SXLB @HuffPostLive, viewers will have insider access to the technologies and emerging trends coming out of the event.
Video content can be viewed Saturday, March 8, through Tuesday, March 11, at HuffPost Live and on a co-branded HuffPost Live/Leo Burnett SXSW page.
This is the third year Leo Burnett is hosting #SXLB, a bespoke video interview series that speaks with SXSW keynotes and hottest start-ups along with and tastemakers from the tech, creative and advertising communities.
HuffPost Live interviews will be broadcast from a pop-up studio located in South Congress of Austin, the central area of the SXSW festival.
Leave a Reply