Get Democracy App Reveals When Politicians Vote Against You
|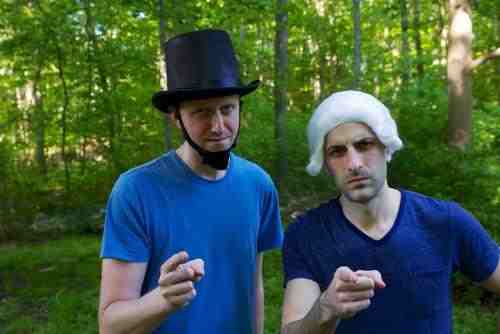 Get Democracy, a technology based initiative, aims to put the power of government oversight into the hands of all citizens.
Get Democracy asks citizens to vote on the same bills elected officials do. The technology then compares the votes and alerts users to when politicians vote with or against them.
In addition, votes are tabulated over time so users can see how often the elected officials they track vote with or against them. Voting data will be presented on a constituents level as well so that users can see what percentage of the time elected officials vote with and against their constituency.
---
Related Stories:
REAL VOTER – Politics in India
How Islamic State Takes Care of Its Muslim Citizens
---
Get Democracy's goal is to add more transparency and accountability to the US lawmaking process by making the process faster, digestible, and mobile first so that users can take a brief moment to participate, even when on the go.
Get Democracy App
"People have become so disheartened by politics. Giving citizens an easy way to participate and seeing the information within not only their own context but also the larger one will motivate citizens to take a more active role. The people being elected and the policies being enacted well then be more reflective of what US citizens want," says Jason Cohen, founder of Get Democracy.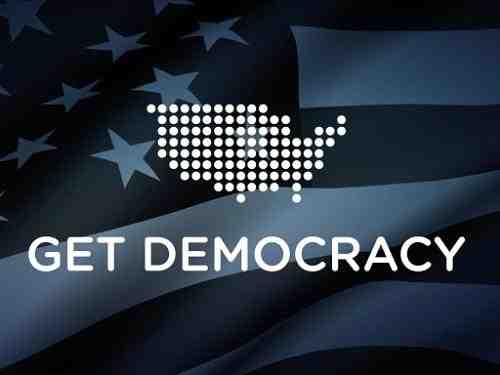 Get Democracy is taking its movement to the people by asking potential users to take part in its creation process via KickStarter Campaign.
Get Democracy is an app and web technology that let's you directly add your vote to the US lawmaking process.
Leave a Reply