From Tweet to Receipt: How Mobile Is Transforming Retail
|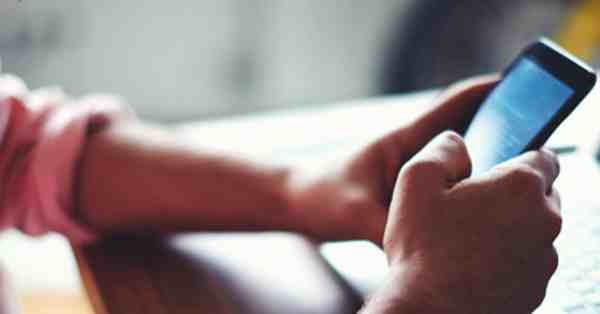 How Mobile Is Transforming Retail
Software company SAP SE announced Monday findings from a survey and report commissioned by The Economist Intelligence Unit (EIU), "How Mobile is Transforming Retail."
The report is based on a consumer survey across 39 countries. The survey results were announced at the NRF annual convention and expo being held January 17–20, 2016, at the Javits Convention Center in New York City.
Retailers, according to the report, are under enormous pressure to adjust both internal and customer-facing business strategies in order to keep pace with rapidly evolving consumer demands. And most are not evolving fast enough.
[ Should School Students Use Mobile Phones? ]
The report identifies three key mobile imperatives to retail growth:
Address generational differences in shopper behavior: The report shows that 69% of consumers polled use smartphones and desktops for shopping in equal measure — but 81% of millennial respondents say they mainly use smartphones for the purpose.
Prioritize the user experience to attract and retain customers:
Of those who shop infrequently from mobile devices, 63% blame small screen size and 38% cite awkward navigation as the obstacle.
Among those who do not yet use mobile devices to request product samples, 51% believe they will do so in the future.
3. Close the gap in mobile shopping functionality:
In a few years, a generation whose shopping habits have matured alongside that of mobile technology will become the mainstay of retail spending in developed economies. The report also states:
About 60% of those polled use their mobile devices to comparison shop.
Of those polled, 76% say in-store staff using mobile devices to ring up purchases appeals.
The increasing use of mobile shopping functionality threatens retailers who fail to meet this group's expectations for more sophisticated mobile shopping services, especially as the group's purchasing power grows, the report added.
With these three key mobile imperatives as guides, retailers can fine-tune their mobile shopping services.
You can learn more about the global results of "How mobile is transforming retail: Bricks, clicks, tweets and texts across the omnichannel shopping mall."
Photo courtesy: SAP
Leave a Reply