EMC Heritage Project to Digitize Historical Artifacts
|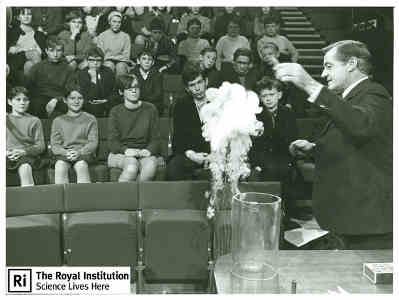 Tech company EMC Corporation (NYSE: EMC) has announced three organizations as grant recipients of the 2014 EMC Heritage Trust Project. The grants will support projects that practice and encourage the stewardship of cultural information in local communities in the UK, Canada, and India.
Founded in 2007, EMC's Information Heritage Initiative program helps advance the conservation of information heritage through digitization around the world, allowing readily accessible online research and education.
In conjunction with the program, the EMC Heritage Trust Project recognizes and supports local people and local projects that practice and inspire the digital stewardship of the world's information heritage.
To date, EMC has recognized more than 40 projects with Heritage Trust grants and, through the broader EMC Information Heritage Initiative program, has donated more than $35 million.
The EMC Heritage Trust Project grant recipients were selected based on the following criteria: potential size of the audience that would benefit from access to the information they are seeking to protect; the at-risk status of the information and why it is urgent to digitize; and how beneficial the EMC grant would be to the overall success of the project.
Nominations for the 2015 Heritage Trust Project will open in May 2015.
In the picture above: Children listen to a Royal Institution Christmas Lecture from George Porter in 1969. Since 1825 children and their parents have been enchanted by presentations of scientific and mathematical exploration delivered by the premier scientists of the day. As 2014 winners of the EMC Heritage Trust award, the Royal Institution will embark on a digitization project that will make these lectures available online to a global audience.
Leave a Reply