Digital Radio Service iHeartRadio Joins Snapchat Discover
|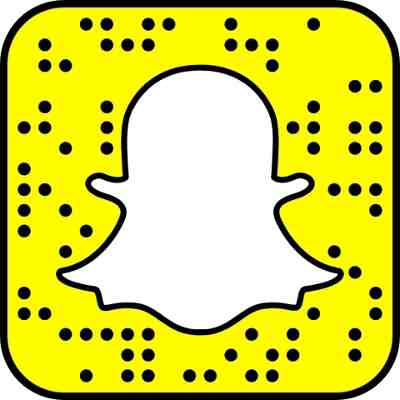 iHeartRadio, iHeartMedia's free all-in-one streaming music and live digital radio service, today announced its new iHeartRadio channel on Snapchat Discover.
The channel will feature custom created music, pop culture and entertainment news content. The channel is available now on Snapchat Discover.
This new partnership will allow Snapchatters to explore daily iHeartMedia editorial content, including behind-the-scenes artist videos, exclusive celebrity interviews and stories, photo galleries and more.
To check out iHeartRadio's Discover channel, Snapchatters can simply tap on the iHeartRadio icon and then swipe left and up to browse daily content.
[ AT&T and iHeartMedia to Bring Streaming Radio to U-verse TV ]
"We're always looking for new and exciting ways to connect fans with the artists they love and to bring iHeartRadio's signature events directly to music fans even when they can't be in the audience," said Vanessa Adamo, senior VP, Entertainment Enterprises for iHeartMedia.
"Snapchat Discover really embraces the power of storytelling through an easy, immediate and mobile platform. It's a valuable partnership, and is the perfect platform for iHeartRadio's short-form content, which features unparalleled access to today's hottest artists and celebrities."
Snapchat Discover is a collaboration with leaders in media to build a storytelling format that puts the narrative first. Daily editions include full-screen articles, photos, videos, and vertical video advertising – all optimized for mobile viewing.
"iHeartRadio's access to interviews with the biggest artists and celebrities is a daily bit of pop culture we think Snapchatters will love," said Nick Bell, head of Content at Snapchat. "At the heart of radio is live mobile entertainment."
Fans also can check out iHeartRadio's organic Snapchat account by adding 'iHeartRadio' on Snapchat for instant access to iHeartRadio's Snaps and Stories featuring artist takeovers and backstage concert event play-by-plays.
Leave a Reply