Decentralized Deception: Documentary Exposes Cryptocurrency Market
|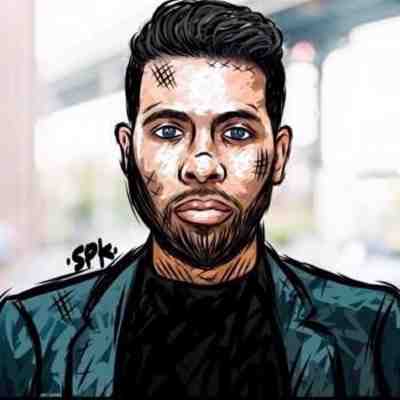 Gerard Adams
Serial entrepreneur Gerard Adams and GRA Enterprises, the producer of the reality series Leaders Create Leaders, today released a documentary, Decentralized Deception, which is about cryptocurrencies Bitcoin, Ethereum, Verge, Tron, and Tether.
Directed by Jeff Castillo, Decentralized Deception explores high-yield investment programs like Bitconnect, Bitpetite and Bitlake; cryptocurrency exchanges like Bitfinex, Bittrex, Poloniex and Mt Gox; and crypto entrepreneurs like John McAfee, Roger Ver, Mark Karpeles, Philip Potter, Giancarlo Devasini, Justin Sun, CryptoNick and Carlos Matos.
The documentary explains in detail how the 2017 rise in cryptocurrency prices was caused entirely by the dangerous and destructive actions of what Gerard dubs the "central bank of cryptocurrencies" as well as a boom in "decentralized ponzi schemes."
It highlights that similar factors fueled Bitcoin's initial massive price increase in late 2013 — gaining 789 percent in two months — which was followed by Bitcoin declining 87 percent over the next 12 months.
In recent months, celebrities have promoted initial coin offerings (ICOs) of unregistered securities to millions of Americans on social media, without disclosing any compensation received – thereby deceiving investors into believing their recommendations were unbiased.
Decentralized Deception says it exposes nascent "cryptocurrency gurus" who have been raking in millions of dollars in compensation for "coin of the day" recommendations, without any disclosure of their conflicts of interest.
Gerard Adams, widely known as the "Millennial Mentor," is a leading thought leader, serial entrepreneur, angel investor, and philanthropist.
Photo courtesy: GRA Enterprises
Leave a Reply