Datacolor Solution for Photographers and Videographers
|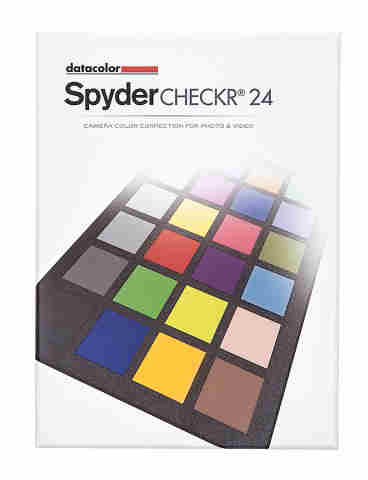 Color management solutions company Datacolor has released SpyderCheckr 24. It is a new addition to the SpyderCheckr product line, which includes the 48 patch SpyderCheckr.
SpyderCheckr 24 is a camera color calibration and white balance target for photo and video color control for on-the-go professional photographers and videographers.
[ Also Read: Academy Color Predictor Launched for Filmmakers ]
It is designed to color manage camera and scene for both still and motion imaging workflows.
Spectrally engineered with 24 pigment patches, SpyderCheckr 24 offers the accuracy of a full size, large patch photo target in a thin, compact design.
Its gray face provides in-camera and post-process white balance and exposure adjustment, while the color face allows users to color correct capture automatically in Adobe Photoshop ACR, Adobe Lightroom, Hasselblad Phocus, and Blackmagic DaVinci Resolve.
Leave a Reply