Axle Video Unveils Mobile Search Interface
|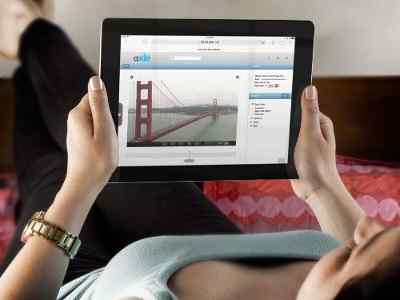 Axle Video has unveiled a new mobile interface for managing media files. Axle 2014, the latest version of its software, turns your smartphone into a platform for searching, viewing, and approving your media, making your media library accessible wherever you are.
Axle Video is a Boston-based startup that is developing software to address the challenges created by the rising importance of digital video.
Axle brings the search, review, and annotation features previously only available to high-end broadcasters to any facility struggling to manage a growing mountain of media files, says the company.
Designed for intuitiveness and simplicity, Axle's software catalogs video and other media files (including audio, image and PDFs) and presents the media library through any standard web browser. Prices for the software start at under $2,000.
Leave a Reply