Adobe Unveils Mobile App Development Solutions
|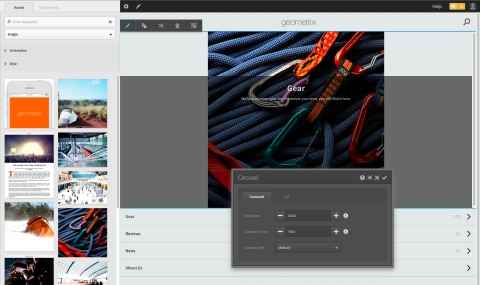 Digital solutions company Adobe (Nasdaq: ADBE) today unveiled its solutions for marketers to create, manage, and deliver mobile app experiences to their customers and prospects in real-time.
The new offerings focus on Adobe's mobile marketing solutions including developing dynamic mobile apps, managing and marketing content for apps across all major app stores, measuring mobile marketing campaigns, and engaging users of apps near Apple iBeacons.
"Developers can now create and deliver mobile apps while marketers manage, measure and monetize the content, all from within Adobe Marketing Cloud," said Brad Rencher, senior vice president, Digital Marketing Business, Adobe.
[ Click here to know more about Digital Marketing ]
Adobe Marketing Cloud enables analysis of user engagement with mobile experiences across devices as well as optimization tools for delivering location-based content in real time.
According to the company, marketers can now grow the return on their investment (ROI) by acquiring, engaging, and retaining customers who use mobile apps and websites.
Easy-to-use and integrated workflows across Adobe Marketing Cloud reduce the complexity of managing, analyzing, and optimizing experiences across app stores, says the company.
Leave a Reply