World Bank Reveals the Status of Digital Connectivity
|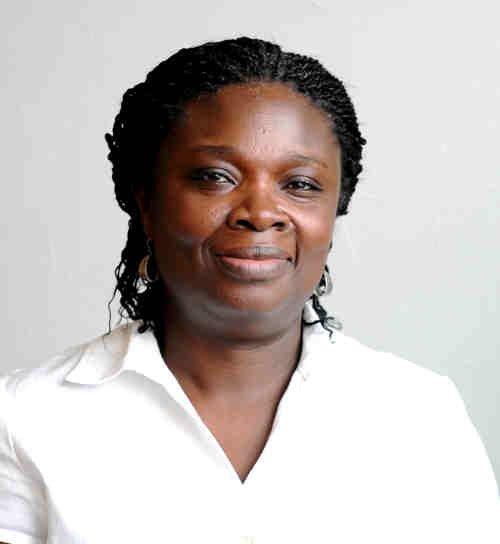 Victoria Kwakwa
East Asia and Pacific has the world's largest and fastest-growing internet user base, but the region also has gaps in access between higher- and lower-income countries, a panel of experts said at a World Bank event last week.
"More than 40% of those who live in the region have access to the internet – a number that has increased twelve-fold since 2000," said Victoria Kwakwa, the World Bank's vice president for the East Asia Pacific Region.
"Yet internet access varies significantly across countries in the region. While 85% of people in developed East Asia have access to the internet, this proportion is much lower – less than 20% – in the Pacific Island Countries."
[ Role of Internet in Education: RMN Foundation Workshop ]
Kwakwa (pictured above) said the World Bank Group is helping support digital development in part by investing in infrastructure in fragile and remote countries where the private sector is unable to do the job.
The World Bank Group also supports regulatory reforms in the telecom and internet sector that encourage more private sector investment.
The panel discussion, part of the World Bank / IMF Spring Meetings, included Helder Lopes, the vice finance minister of Timor-Leste, which has the lowest percentage of internet users in East Asia, at just 1.1% of the population.
Kwakwa launched the panel discussion by reviewing the results of the 2016 World Development Report, "Digital Dividends". It showed the internet, mobile phones and related technologies have allowed businesses to become more productive, offered new opportunities and allowed governments to improve the way they work.
Photo courtesy: World Bank
Leave a Reply