Pear Sports Gets $5M Funding, Will Invest in Mobile App
|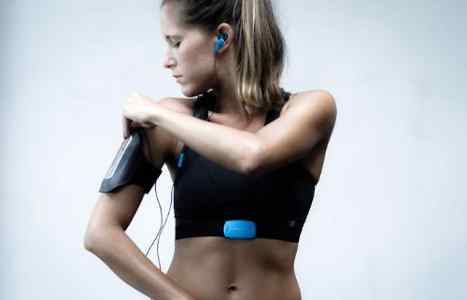 Pear Sports, a designer of personalized coaching technologies, announced Monday its second round of funding in the amount of $5 million.
Existing investors (Innovate Partners and Nordic Ventures) lead the round along with private and family office investors. Joining as a strategic investor is Vizio, Inc., America's leading smart TV company.
With the proceeds, Pear will expand the sales and marketing for its mobile app and related hardware, as well as the company's white label platform services business.
[ Also Read: E-Commerce Site Farfetch Raises $66M, Wow! ]
Developed to be highly scalable and easy to deploy, Pear's fully functional white label "Powered by Pear" product was announced in November.
"With 'Powered by Pear' we provide numerous brands, companies and many other verticals the opportunity to build a full customer engagement strategy around personal coaching and training," said Bob Allison, Pear's co-founder and CEO.
Pear is currently working with athletic brands, social activity platforms, training organizations, events, wellness and weight loss companies to build a fully interactive bio-feedback app for use with their specific customer sets.
Leave a Reply