Online Charity Program to End Hunger in Eastern Massachusetts
|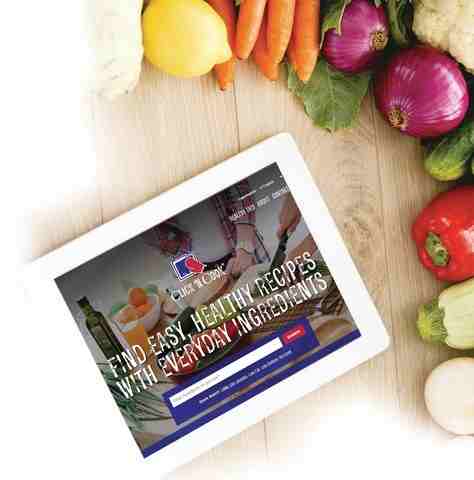 The Greater Boston Food Bank (GBFB), a hunger-relief organization in New England, announced Thursday the launch of ClickNCook.org, its online recipe resource for healthy, affordable meals using everyday ingredients.
Timed to celebrate National Nutrition Month in March, the website's debut and its "Give Meals. Give Hope." campaign advances GBFB's mission to end hunger across Eastern Massachusetts.
Click 'N Cook makes healthy eating tasty and affordable by offering more than 500 recipes that both novice and practiced cooks could appreciate.
Every easy-to-follow recipe has been evaluated by GBFB's registered dietitians, and nutrition values appear in a recipe facts box accompanying each meal. The site also includes a "Healthy Tips" blog offering nutrition guidance, preparation suggestions, ingredient substitutions and more.
[ Donate – Free Schools for Poor Children ]
To find recipes quickly and easily, visitors can enter up to three primary ingredients in the site's search bar; filter by category such as high fiber, low cholesterol, or vegetarian and select cooking method such as oven, microwave, or slow cooker.
In addition to launching ClickNCook.org, GBFB also kicked off a $2 million spring fundraising campaign, "Give Meals. Give Hope." to provide six million healthy meals to Eastern Massachusetts families in need.
One in ten people in Eastern Massachusetts is at risk of hunger every day. People who struggle with food insecurity are more likely to report poor health and have higher risk for chronic diseases like diabetes, hypertension and obesity.
Both new initiatives align with GBFB's commitment to providing nutritious foods to those it serves. Nearly 30 percent of the food GBFB distributes is fresh fruits and vegetables, and 50 percent is perishable, such as dairy, meats, fish and eggs.
Leave a Reply