Nintendo Launches Two Puzzle Games for Nintendo 3DS
|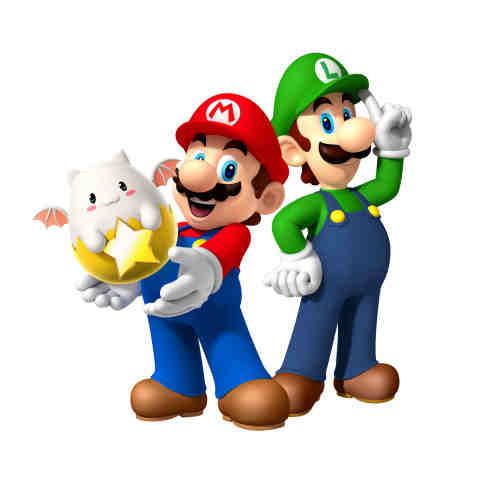 Nintendo is doubling down on puzzle gaming with two adventures for Nintendo 3DS in one game package.
Puzzle & Dragons Z + Puzzle & Dragons Super Mario Bros. Edition will challenge gamers to drag and match colored orbs to create combos and take down enemies.
It will delight them with the chance to befriend Mario baddies across multiple worlds to rescue Princess Peach.
Both games will be available on a single game card in stores and as a game download at Nintendo.com and in the Nintendo eShop on May 22 for one suggested retail price of $29.99.
"The drag-and-match fun of these games will attract fans of puzzle games," said Scott Moffitt, Nintendo of America's executive VP of Sales & Marketing. "Then it will surprise them with a much deeper and richer experience than they expected."
Nintendo 3DS owners can pre-purchase Puzzle & Dragons Z + Puzzle & Dragons Super Mario Bros. Edition directly from the Nintendo eShop, on Nintendo.com or by purchasing a download code for the game from participating retailers.
Players can use the download code right away to pre-load the game to their systems and then begin playing as soon as the game launches.
Nintendo 3DS features parental controls that let adults manage the content their children can access.
Leave a Reply