NIIT Announces Online Course in Digital Marketing
|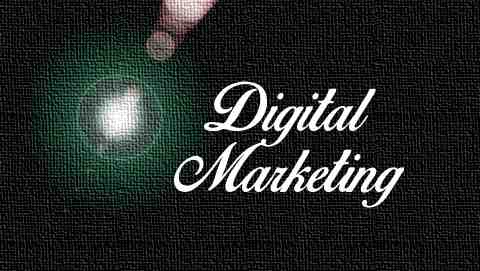 Digital Marketing
NIIT, an Indian company which sells low-end computer training courses, announced Monday the launch of its first interactive live, online course in Digital Marketing.
The program, according to NIIT, is offered in association with Digital Marketing Institute (DMI, Ireland) and will be available online for the first time.
The company says that the program is designed for current and aspiring marketing professionals and it will help them transform into digital marketers.
[ Also Read: Digital Marketing Simplified for Marketers ]
The batch will start on 26th June 2016 onwards and the last date of registration is 25th June 2016.
According to NIIT, the Professional Diploma in Digital Marketing is designed for Marketing, Product, Advertising and Sales Professionals who want to build a career in Digital Marketing.
The company says that the program covers all the major areas of Digital Marketing including Search Engine Optimization, Search Engine Marketing, Social Media Marketing, Analytics, Email Marketing and Mobile Marketing.
Leave a Reply