LG Watch Urbane Brings Computer on Your Wrist
|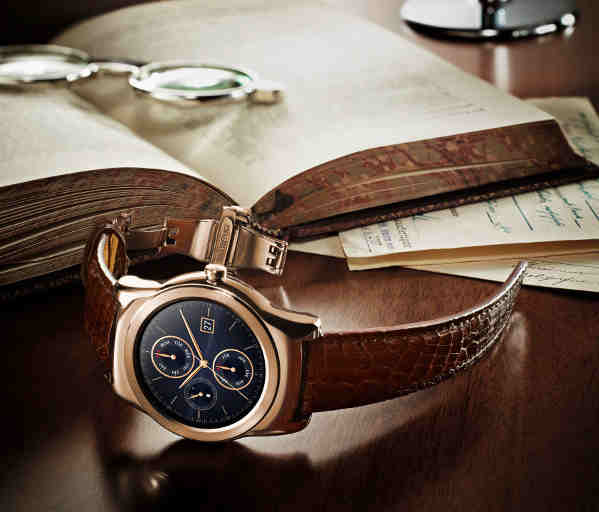 LG Watch Urbane
The new LG Watch Urbane from LG Electronics is available for purchase in the U.S. starting Tuesday on Google Play and through AT&T and Verizon.
LG Watch Urbane is claimed to be the first smartwatch powered by the latest version of Android Wear, which works seamlessly with premium smartphones, such as the LG G4, running Android 4.3 and above.
Using the 1.3-inch P-OLED display from the LG G Watch R, the LG Watch Urbane features smaller dimensions overall and is thinner, without reducing the size of the display or the battery, says the company.
Included in LG Watch Urbane are two new features:
Dial Out from the Watch Urbane: With LG Call, access recent calls and the favorite contacts list stored on the connected smartphone to make calls directly from the watch. When connected to a Bluetooth headset, there is no need to remove the phone from one's pocket to place a call.
Monitor Your Heart Rate: LG Pulse measures the wearer's heart rate during exercise with no maximum time limit. At the end of the activity, LG Pulse will report the average heart rate over the entire duration of the activity and display a heart rate graph on LG Health.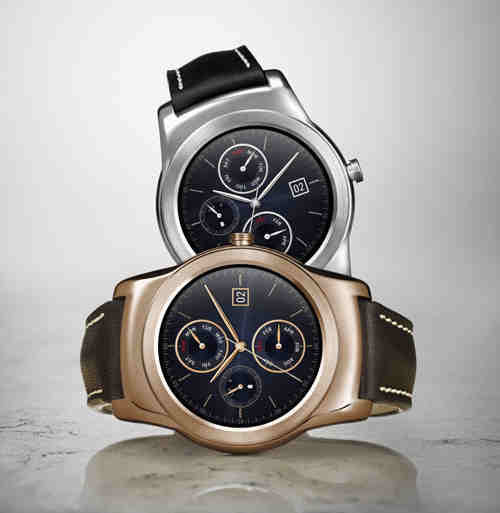 LG Watch Urbane
"The LG Watch Urbane is the third Android Wear device introduced by LG in the past year which demonstrates our commitment to this platform," said Juno Cho, president and CEO of LG Electronics Mobile Communications Company.
"More importantly, LG Watch Urbane is a perfect example that Android Wear watches can be functional and beautiful, making it a useful accessory that complements any wardrobe. No one would mistake LG Watch Urbane for a computer on your wrist."
Key Specifications:
Chipset: 1.2GHz Qualcomm Snapdragon 400
Operating System: Android Wear
Display: 1.3-inch P-OLED Display (320 x 320, 245ppi)
Size: 45.5 x 52.2 x 10.9mm
Memory: 4GB eMMC / 512MB LPDDR2
Battery: 410mAh
Sensors: 9-Axis (Gyro / Accelerometer / Compass) / Barometer / PPG (Heart Rate Sensor)
Color: Rose Gold / Silver
Other: Dust and Water Resistance (IP67)
According to LG, national retail and carrier partners will announce price and additional purchase details at the time of availability.
Leave a Reply