Jim Keller Joins Intel to Lead Silicon Engineering
|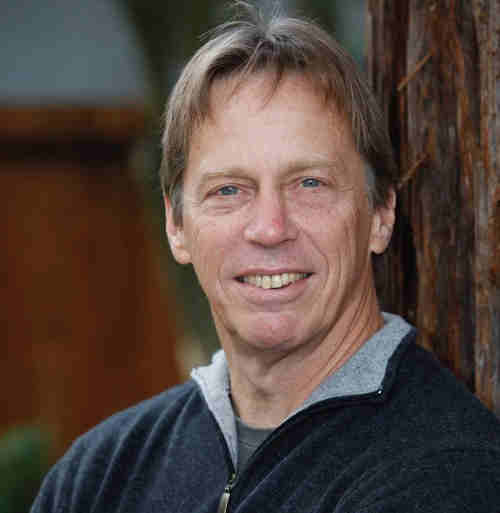 Jim Keller
Intel has announced that Jim Keller will join Intel as a senior vice president. He will lead the company's silicon engineering, which encompasses system-on-chip (SoC) development and integration.
Keller brings to Intel more than 20 years of experience in x86 and ARM-based microarchitecture design across a broad range of platforms, including PCs, servers, mobile devices and cars.
Keller, 59, joins Intel from Tesla, where he most recently served as vice president of Autopilot and Low Voltage Hardware. Prior to Tesla, he served as corporate vice president and chief cores architect at AMD, where he led the development of the Zen architecture.
Previously, Keller was vice president of Engineering and chief architect at P.A. Semi, which was acquired by Apple Inc. in 2008. He led Apple's custom low-power mobile chip efforts with the original A4 processor that powered the iPhone 4, as well as the subsequent A5 processor.
He will officially start in his new role at Intel on April 30.
Leave a Reply